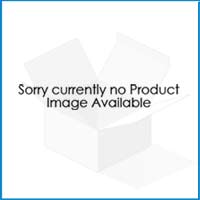 Cardioace has been scientifically developed to safeguard your diet to help maintain a healthy heart and circulation. Each capsule provides 400mg of pure Omega-3 oil, which is a rich source of ERA and DHA. These important fatty acids may play a role in regulating blood pressure, cholesterol and triglyceride levels. Garlic is now included in the powder form which is now often recommended by experts to help keep your heart healthy. Garlic may also help maintain normal cholesterol levels in the blood. Folic acid helps reduce high levels of the amino acid homocysteine, so helping to maintain a healthy heart. Including natural mixed carotenoids and vitamin C. Cardioace is also enriched with vitamin E, which studies show may help maintain a healthy heart, and B vitamins for red blood cell formation..
Best price: Cardioace By Vitabiotics Capsules 30
Merchant:
Category merchant: Health amp Wellbeing gt Healthy Lifestyle gt Healthy Heart gt He

Price:
from
Chemist
Brand : Vitabiotics
Related Products

Best price:
- Vitabiotics Cardioace Plus 60 Capsules,
-
Merchant : .
Merchant Category: .
Brand : .
Compare prices and save time and money !!!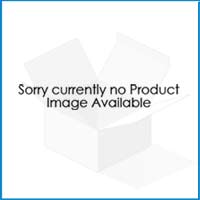 Cardioace Plus combines the comprehensive multinutrient formula of the original Cardioace, with 1.3g of Plant Sterols and Cardiol, a proprietary botanical complex containing Lycopene from tomatoes, ALA (Alpha Lipoic Acid) and Resveratrol (Red grape skin...
---
On sale at:
23.14
More Information
---
On sale at:
6.96
More Information
---
Comprehensive multivitamin formula with L-carnitine, Co-Q10 folic acid, B6, B2 flaxseed oil, vitamin D3, garlic. With thiamin which contributes to normal heart function. Garlic contributes to normal circulation.
On sale at:
4.98
More Information
---

Terms & Cs | Policy cookies
Progect by Media Prices s.r.l.s. (N. Rea PZ - 148401 - P.Iva 01975890763)