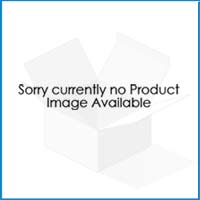 Suit up with this fine baby blue swirl classic tie by DQT. Made by hand using exquisite workmanship and classy fabric, this baby blue swirl classic tie will surely impress everyone. Whatever it is you have to dress up for, DQT will show off the sharp and trendy side in you! Matching cravats, bow ties, waistcoats, pocket squares and cufflinks are all available..
Best price: Baby Blue Swirl Classic Tie
Merchant:
Category merchant: Ties

Price:
from
DQT
Brand :
Related Products

Best price:
- Baby Pink Swirl Classic Tie,
- Baby Blue Swirl Tie & Pocket Square Set
Merchant : .
Merchant Category: .
Brand : .
Compare prices and save time and money !!!



Terms & Cs | Policy cookies
Progect by Media Prices s.r.l.s. (N. Rea PZ - 148401 - P.Iva 01975890763)