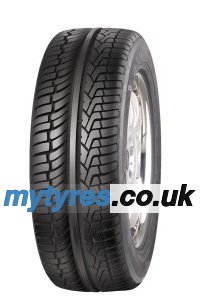 Accelera tires provide a comfortable and a very good grip for improved handling optimally The tire provides a high level of performance through an advance in terms of design and technology.
Best price: Accelera Iota ( 315/35 R20 110W XL )
Merchant:
Category merchant: Summer tyres

Price:
from
Mytyres
Brand : Accelera
Related Products

Best price:
- Accelera Iota ST-68 ( 215/55 R18 99V XL ),
- Accelera Iota ( 285/45 R19 111V XL )
Merchant : .
Merchant Category: .
Brand : .
Compare prices and save time and money !!!



Terms & Cs | Policy cookies
Progect by Media Prices s.r.l.s. (N. Rea PZ - 148401 - P.Iva 01975890763)